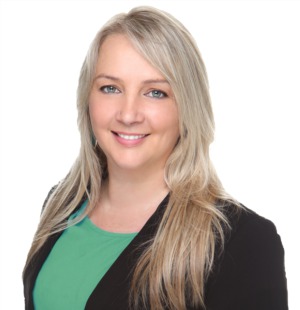 I've been passionate about real estate for as long as I can remember, I spend a lot of time viewing homes online, researching home prices, and generally just following the market.
Once a hobby for me it is now my good fortune to enjoy a career that allows me to help members of my community in their search to find a best-fit home base to center their lives. Buying or selling a home can be exciting, but it can also be stressful. It's particularly stressful for first-timers and those who have a short timeline. That is why I go above and beyond for my clients to ensure they have a smooth experience. Whether you're buying or selling a home in San Diego, you'll be in caring, competent hands with me.
I look forward to answering your questions about my real estate services, or what I can do to help you. Homes are moving quickly so please call soon; I'm at your service!