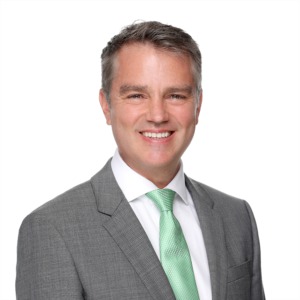 Eric is a Los Angeles native who has harnessed a passion for design and creating meaningful relationships in both his business and his private life. Eric has seen a lot of the world through work and travel, and has lived in North America, Europe, and Africa. He knows from life experiences that people buy and sell real estate for many individual reasons, and that all these reasons require consideration.
Eric also understands that each client has unique needs, and that all real estate journeys require and deserve time and attention to detail. He honors that commitment for all of his clients.  As an enthusiast for all aspects of real estate, from buying, selling, flipping, staging, and renting out via Airbnb, he has experience with nearly every kind of property and understands that every individual has unique dreams and realities which need to be understood and addressed.
With a formal education in economics, in addition to his international real estate experience, Eric readily understands the opportunities and challenges that come with buying and selling properties in today's market. He recognizes that all parties are looking for value. So whatever your needs or goals may be, Eric is prepared and ready to work with you and for you. 
While free time is rare, Eric uses any opportunities he can to travel and meet his friends and family. He loves beautiful places and things and is currently designing and renovating his home in Carlsbad Village. Whenever possible he makes a point of enjoying the evening sunsets at Tamarack Beach.