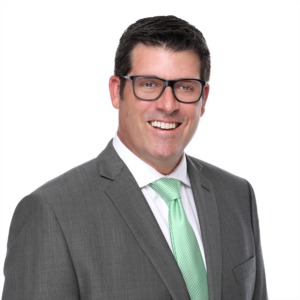 To our team at Powers Premiere, our purpose is about commitment to service, attention to detail and the clear expectation that ensures we achieve the most favorable result for your goals along with your property. Having over 18 years experience, Eric epitomizes integrity, honesty, energy and creative service in every detail of your real estate transaction.
He grew up in Carlsbad for 20 years before moving to San Marcos with his wife, Janie, to start their family; he can truly call himself a local of North County. For the fun of it, Eric enjoys hiking, pickle ball and hanging with family & friends, which usually entails the grill and Q-ing up some tasty morsels.
He and his team are dedicated to expert negotiations and education for their clients throughout the transaction process from the offer to the close of escrow. Your local Realtor, EricBodman.com.