Jennifer Hawkins
Realtor®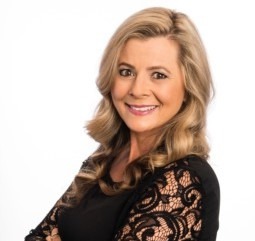 Placer County and the surrounding areas has been my home for more than 30 years!  Since 1993, I have bought, sold, renovated, invested and lived in many of the surrounding areas including Roseville, Rocklin, Auburn, Fair Oaks and Citrus Heights. 
I love this community and it has been my joy to watch it grow and prosper! Over the years I have been involved in many aspects of volunteering and have established a family business here locally in Roseville Ca. In our business, a preschool, we have had the honor and privelidge to serve many families and their children. My years in this community, as a teacher and a successful business owner, coupled with my knowledge of the area and home buying and selling processes, have prepared me for Real Estate. 
As your agent, my TOP priority is to listen to you and meet your individual and specific home buying and selling needs. I am dedicated to providing my clients with not only my time, and attention, but I sincerely share in the excitement of buying your first home, your last home, as well as selling your home for the next leg of your journey! I understand that these life decisions are some of the most important ones you'll make an I am honored to be a part of it every step of the way!
Pending
1516 Flora Way
Lincoln, CA 95648