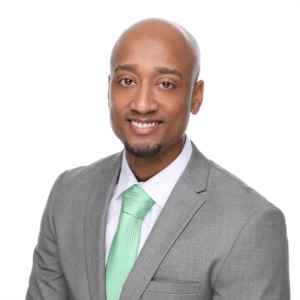 Working with the right dedicated and persistent Real Estate Agent is of the essence when deciding to buy or sell a home. As a United States Air Force Veteran, I take pride in my high energy, technical knowledge, and attention to detail during the pursuit of effectively achieving our goals.
I've served my country, now I want to serve my clients, with top priority in every transaction. My goal as your agent is to intentionally understand each client's needs and desires during this stressful decision-making process. With consistent effort and assurance, my aim is to satisfy your buying or selling experience as stress-free as possible. Allow me to serve, by helping you get the most value for your home, or by helping you find and turn your dream house into a home.
Aside from real estate, I am an ex-competitive athlete, personal trainer, and licensed massage therapist. Away from the busy days working, I enjoy outdoor nature and hiking to reset myself before going out and trying new local bars and restaurants.