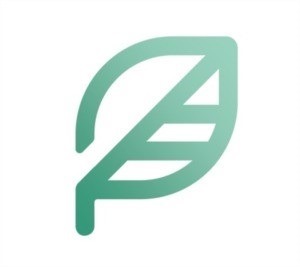 Originally from Savannah Georgia, Lane moved to Encinitas at 5 years old. She was lucky enough to be blessed with being immersed in the qualities of two completely different coasts as well as the benefits each had to offer. Each summer she spent in Georgia and she brought to the west coast her southern charm, hospitality, caring spirit and "straight shooting, tell it like it is" mentality with her and held that near and dear to her as she grew up. She learned and took strong qualities from her mom, a single parent, the drive, ambition and knowledge of what can be accomplished with hard work. She was the first in her family to attend and graduate from college gaining her Bachelor of Arts degree in Communications. 
While growing up in Encinitas, she found a love and immense passion for the outdoors, specifically the ocean. Lane has an artistic nature, connection with her surroundings & her community. She has an in truistic joy she finds interacting with people and found herself a home within companies as a book publicist, advertising & sales consultant, ad designer, and most recently a REALTOR® for Powers Premiere. She grounds herself thru surfing, photography and finds an inner drive to never take for granted a beautiful sunset or ever forget the diligence she learned from her hard working mother.
As a mom now, her son in kindergarten, she transitioned as a stay at home mom to a new found passion, Real Estate. A new career that she can use her desire for helping others by educating home-buyers and sellers to make it a smooth transition for what can be a monumental life decision. Her knowledge and traits she brings as a "straight shooter" with hospitality, honesty, unrelenting drive to work hard and caring spirit is what defines her as an agent, a mom, a wife, a daughter.  Her passion for real estate when marketing your buying and/or selling needs, makes her a trusted resource for North County.