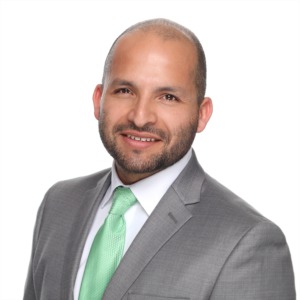 Real Estate, an ever growing exciting and challenging market, requires a knowledgeable expert who has the power of negotiation, laws and procedures that empowers me to work hard for you, providing clients to be informed every step of the way is how a sales relationship should be, it doesn't stop there as I strive to a continuing bond throughout our tenure, whether its looking to upgrade, relocate or referrals , know that I can get the job done. 
Coming with a sales background in advertising, 
telecommunications and entertainment of over 20 years has helped me help my clients know they can be secure with their purchase, while having the ability to pass it down to their loved ones in years to come makes it a rewarding experience, I am a proud member of NSDCAR. 
In my free time I enjoy spending time with my son, snowboarding, mountain and motorcycle riding and enjoy the local brewery scene.