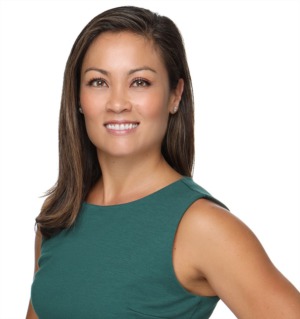 As a Powers Premiere real estate agent I am committed to providing unparalleled customer service when buying a home, selling a home and investing in real estate. Integrity is the foundation of how I conduct business and therefore you can trust me to be honest and strategic every step of the way. My services include partnering with you to negotiate the best contracts and creating and executing a custom strategy that delivers top results. I will work tirelessly to meet and exceed your expectations.
My experiences and professional background combined with my extensive analysis and understanding of the marketplace gives me an advantage few agents can claim. Backed by 10 years in corporate retail, I possess and in-depth understanding of strategy and plan execution that is fundamental in real estate.
Giving back is very important to me, I actively volunteer at my children's schools and at local fundraising events. I am thankful to be able to raise my 3 beautiful children, Austin, Tyson and Kayla in Encinitas.