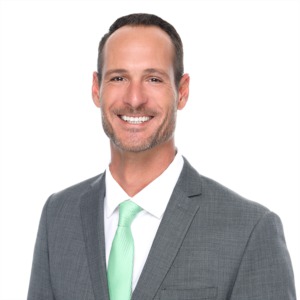 As a licensed agent in California , Paul provides Strategic Marketing and Transaction Management services to his clients across many Southern California markets. His business is built on: Dedication, Communication, Determination, & Trust while embodying the ability to cater and adapt to all of his client's Real Estate needs. 
"Just as the Real Estate industry evolves to become more innovative and efficient, so do I."
As a 5th generation native Californian for over 20 years Whatever kind of transition you are looking to make, making sure you land in the right place will set the tone for your future. With the right timing,  and the right team guiding you in the best choices -- buying and selling can be a huge opportunity to evolve. Paul has personally made the transition into real estate to set the tone for his own future and for his children. Paul is constantly studying the evolution of success. So let him help you nail the start of this next chapter, so you can level-up together!