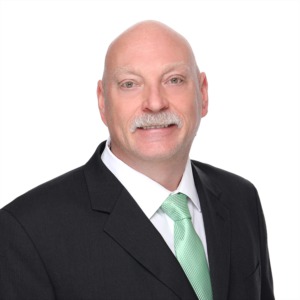 Regis lives by these words; Dedication, Communication, Determination and Trust. As a 22-year resident of San Diego, his knowledge of the local communities and current market trends work to benefit home owners and future home owner.  As former CEO, Regis is an extraordinary negotiator, striving to secure the best deal for his clients.  His use of the latest cutting-edge digital marketing tools expose your property to the widest possible range of qualified buyers.  Regis' goal is to provide exceptional real estate services to ensure you feel confident in your decisions to hire him.
Originally from the East Coast, Regis appreciates how blessed he is to live in beautiful San Diego. "I've been all over the world, and from my experiences I can tell you San Diego is a special place.  From our beautiful beaches, to our local wine country there is something for everyone. And let's not forget about the great San Diego weather!".
Regis Finn made the transition to real estate after spending part of his career as a CEO, COO and CMO. His deep passion for real estate and local history compelled him to follow his dreams and become a real estate agent. Regis holds degrees in Computer Science and Mechanical Engineering.  As an author, he has been published many times. He is a dedicated volunteer, having served as the Chairman of the SEMA ETTN select committee. In addition he has been involved with numerous scholarship programs, helping many to realize their academic dreams.
Regis relishes spending time with his beautiful wife and two high school aged daughters. In his spare time, he likes to participate in drag racing and off-roading. He is an avid home machinist and woodworker, and as such enjoys creating pieces of art.