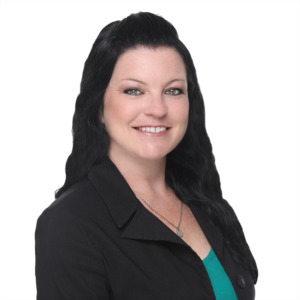 As a Real Estate Agent with Powers Premiere, we use the latest technologies and put them to work for you. Buying or selling a home can be a stressful time. I believe that honesty and integrity are the cornerstones for any type of relationship. I am a person that will go the extra mile to make sure that you have the most streamlined, stress free, and positive experience possible. With more than 20 years of customer service experience, I know what it takes to provide exceptional service and care to every client I meet.
I feel it is important to constantly be informed of the latest news and market conditions. When I am not with a client, I spend my time reading, researching, and educating myself so that I may provide you with all the information you need so that you can feel comfortable and confident in the decisions you make.
Community and family are very important to me. I am so blessed to call San Diego my home and for the opportunity to raise my three boys in one of the most beautiful cities in the country.